Monthly Wine Box
Your wish list, your budget, delivered every month! Please get in touch for more info.
Free Delivery
When you spend £150 or more
Harewood Estate Mira NV
Hand Picked and made from 100% E Block grapes on Harewood Estate's cool climate and coastal vineyard on Scotsdale Road. Made in the traditional method with 2 years on lees. There is a fine balance of white peaches, apricots, summer flowers, followed by a delicate acidity and a very clean & crisp finish.
Grape: Pinot Noir, Chardonnay
< Continue Shopping
Checkout Now >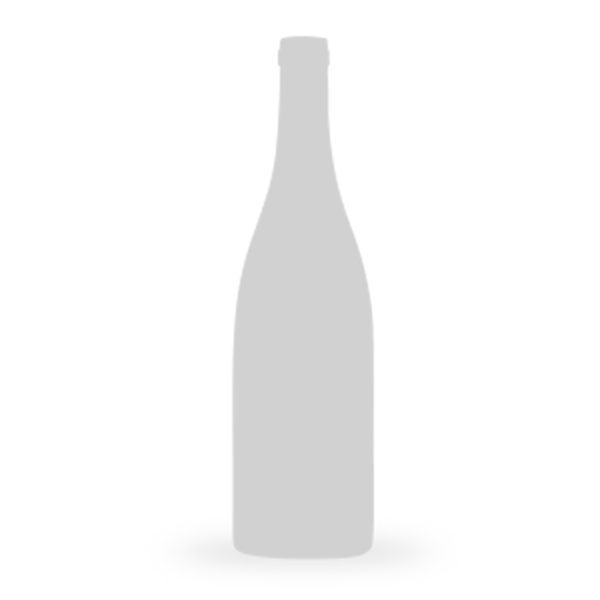 While we try our best to keep information about vintages, ABV and stock levels up to date, we cannot guarantee accuracy as this often changes. If you are looking for something specific please call us to check stock. All pictures are for illustration purposes, actual product labels may differ.